I am eternally surprised when i encounter someone who walks slower than i do. I don't even know if what i do is considered walking. I sort of amble. Michael Jordan can walk faster than me by jumping and letting the earth rotate beneath him. If i was in Zeppelin the chorus would have been "It's time to amble on, sing my song" I should have stuck with my songwriting…my lyrics are awesome.
"and i got more rhymes than the beasties got songs about having more rhymes than other people, places and things"
So Australia, or as we were affectionately nicknamed, the dirty south, reclaimed the Ashes on the weekend. Called into the squad despite injury i was happy with my half hour spell as substitute fielder in short mid-wicket – the most boring of all places to field. I got whiplash from watching balls go past out of reach to my left and my right. Slightly odd though to see some Oirish playing on the England team…what the hell are the Irish doing fighting with the English?
Things that annoy me today:
Eier in Senfsoße … Eggs in Mustard?!?!? Are you shitting me?!?!? Here's a picture from the canteen at work if you don't believe me.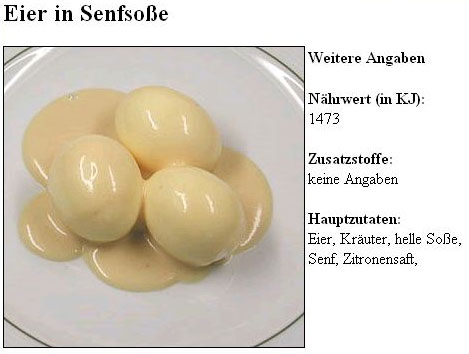 Shoutouts to peeps on the train:
The fat cunt who pretty much sat on my bung knee yesterday with no acknowledgement whatsoever of body contact…seriously, boundaries. He was a habitual linestepper! Cheers cunt!
The pre-pubescent bint who walked around a blind corner with her mate as i walked from the opposite direction around said blind corner and clicked her tongue at having to move slightly. I hope that cigarette stunts your growth, it will complete the picture with your sunbed orange skin you fucking oompa loompah!
The woman at the ticket office that kind of looks like Serbian Alex with blonde hair who apparently thought my German was good enough in asking for a new monthly ticket starting tomorrow that she could then have an entire conversation in German with me. Like i said this morning, "uh huh, ok,*nod*, ja, *smile*, uh huh, ok, dann schönen tag noch und vielen dank. Tschüß!" I got you in here! *thumps chest*
I'm going to turn 30 soon. Sad. I have been away from home for most of my 20's, almost a quarter of my life. Now i'm getting old. But i've decided i'm going to fight it. I don't like the concept of getting old and what it does to you. I'm not talking about the physical aspects – like i could really give two shits about that. I've been bald since i was 20 and am odds-on to get diabetes at some point in time so i'm aware of what i have to look forward to. It's not like anyone ever dies of old age anymore, it's always cancer or some other bundle of joy taking people against their will so we just have to wait our turns. No the physical things i can deal with. It's the other things i have noticed in older people. Priorities change. Friendships are everything when you are younger. Later on you seem to only see friends at their weddings, then the weddings of their children, and then at funerals, always with the same promise – we should do this more often, yeah let's keep in touch a bit better.
It's all too familiar. Friendships become superficial as eyes glaze over for what was previously important while the mind wanders towards IKEA catalogues and investment opportunities and when would be the right time to pop the question and could i afford to bring a child into this world. I'm not saying that these things aren't important, don't get me wrong, but they can wait until someone is not talking to you. It's a bit like those retards you see around the street with headphones on in one or both ears while they are walking with their friends. I LOVE music, but there is no song or tune so important that i need to listen to it while my friend is talking, that's just fucking rude. Similarly i don't think there is anything life can throw at me that takes precedence over a friend trying to tell me something. That's the part I'll fight till my death.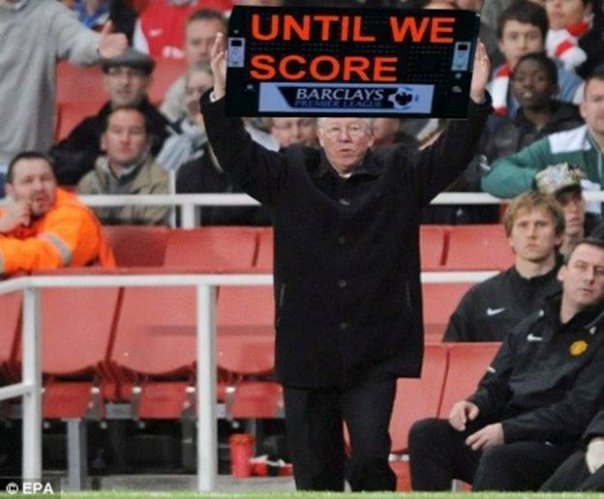 Tags: ambling, Annoyances, Ashes, Australia, beastie boys, Cricket, Cunts, England, Friends, Germans, Michael Jordan, Old Age, oompah loompahs, Pussycat Sluts, Sir Alex Ferguson, sunbeds, Trains